IBMA would like to invite nominations for the following vacancy on our Board:
Vice President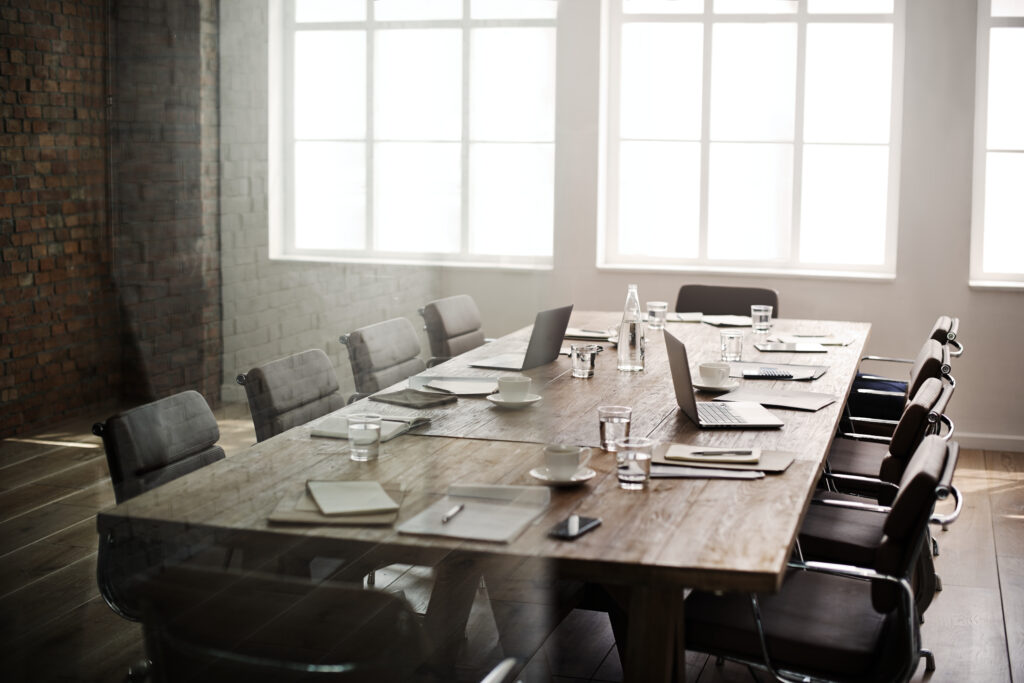 We encourage IBMA Active Members to apply for this fulfilling and rewarding role. This is an opportunity to take an active role in guiding and championing biocontrol. IBMA is a vibrant and innovative industry association that holds a pivotal role in the future of sustainable agriculture. IBMA has a global influence and a strong European focus.
The current mandate of the Vice President will end on December 31st 2023 and as the incumbent Vice President, Dr Roma Gwynn, has completed the maximum of 3 terms, she cannot stand again.
Role and Advantages of the IBMA Vice President:
To be an active working member of the Board (with the President and Treasurer) and to be a member of the IBMA Council.
Represent and champion IBMA, providing biological solutions for agriculture, forestry, amenity, home and garden, and public health to promote a sustainable future.
Support development and implementation of strategies to promote and grow the biocontrol industry.
Support development and implementation of strategies to ensure the biocontrol industry is regulated proportionately to risk.
Provide guidance to the Executive Director and Secretariat.
Collaborate and exchange with IBMA sister biocontrol organisations, global institutions (OECD, FAO) as well as EU institutions and stakeholders.
Deputise for the President when needed.
A tailor-made role – Board members have some statutory duties but the Board has a lot of freedom in its roles and responsibilities, allowing Board members to be comfortable with this voluntary role and the time they may dedicate to it.
IBMA Vice-President should possess the following qualities:
Deep knowledge of and passion for the biocontrol industry.
Good leadership capabilities.
Good networking skills.
Ability to collaborate well with others including the Board and Council and the associations members.
Fluency in English as the working language of the association.
Process
In accordance with IBMA statutes, only Active Members can nominate candidates for Vice President.
Each candidate's application should contain:
Email nomination from an IBMA Active Member
Email from the candidate indicating her/his acceptance to stand for the office of Vice President together with:

A brief statement describing why they are interested to apply, and the contribution they hope to make to IBMA.
A short biography.
An identity photograph.
Candidate dossiers should be sent to the Executive Director, Jennifer Lewis with administration@ibma-global.org in copy, before 17.00 CET 15th September 2023.
Candidature dossiers accompanied by ballot sheets will be circulated to Active Members by 19th September. To be eligible to be included in the vote, correctly completed ballots from Active Members must be received by 17:00 CET 17th October 2023. The election is then closed.
The results of the vote for Vice President will be declared by the Executive Director at the General Assembly Meeting in October. The successful candidate will be presented to the members.