IBMA Office
Executive Director
Jennifer Lewis
jennifer.lewis(AT)ibma-global.org
Ph: +44 (0)7711-115764
Jennifer Lewis was appointed as IBMA Executive Director beginning of June 2019, following David Cary, who was IBMA first Executive Director for almost 10 years.
Jennifer is passionate about IPM, reducing the reliance on traditional pesticides through the uptake of these integrated programmes of pest and disease control in crop production throughout Europe.
Prior to IBMA, Jennifer Lewis was Head of Innovation and Development for IBMA Member Certis Europe and part of their Management Board. Certis Europe is a company involved since many years in biocontrol with a large portfolio including products from all biocontrol four groups Microbials, Macroorganisms, Natural Substances and Semiochemicals.
Jennifer was responsible for the development and previously the registration of Certis' portfolio in Europe as well as already involved in IBMA as Vice Chairman of the UK branch of our association. Furthermore, Jennifer has worked on building the Certis Europe range of biocontrol products integrating them into IPM systems. She has advocated for the practicalities of reducing reliance on pesticides, while retaining agricultural yields.
Between 2005 and 2009 Jennifer was former IBMA Member BCP General Manager, a beneficial insect production company selling beneficial insects for pest control throughout Europe.
Jennifer has worked in crop protection since she graduated, including testing the environmental effects of pesticides in Brazil, the US and Australia and latterly in various marketing, regulatory and stewardship roles in the US and Europe.
This broad background allows her bringing to the role the blend of experience, knowledge of the business and the technical elements as well as a shared passion for our industry.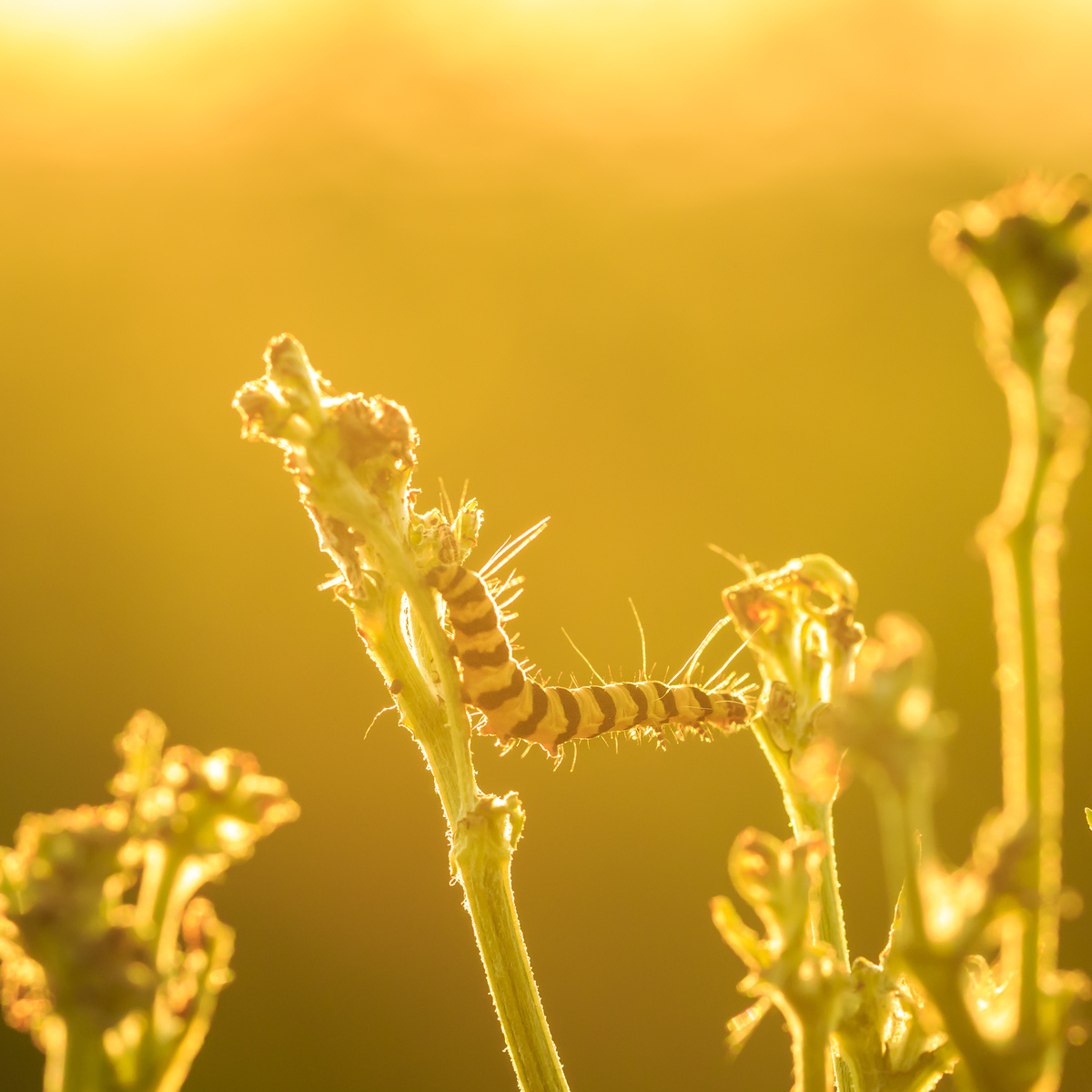 Advocacy and Communication Manager
Isabelle Pinzauti Babrzyński
isabelle.pinzauti(AT)
ibma-global.org
Ph: +32 (0) 231 18 42
+32 (0)497 69 58 42
Prior to joining IBMA, Isabelle was a communication and public affairs consultant specialized in food, agriculture and sustainability, both within an agency and as a freelance. She had a very diverse portfolio of clients from large industries to small local NGOs.
During her carreer, she was employed by an European environmental NGO working to support safe sustainable agricultural methods. For this NGO, Isabelle held the position of Communication Officer and Project Coordinator, doing campaigning, advocacy, events management and administration. In addition, she briefly worked for the French Marketing Agency for Food, Wine and Lifestyle and has also experience in journalism and internal communication.
Isabelle is a French and Italian national and speaks fluent English and Polish. She has a good knowledge of Spanish and basis in German, Flemish and Hungarian.
Isabelle holds a Double Master's degree in European Affairs from SciencesPo (Political Sciences Institute in Paris) and SGH (Warsaw School of Economics). In addition, Isabelle also holds a one year specializing Master's degree in Food Culture and Communications from the University of Gastronomic Sciences (Bra, Italy).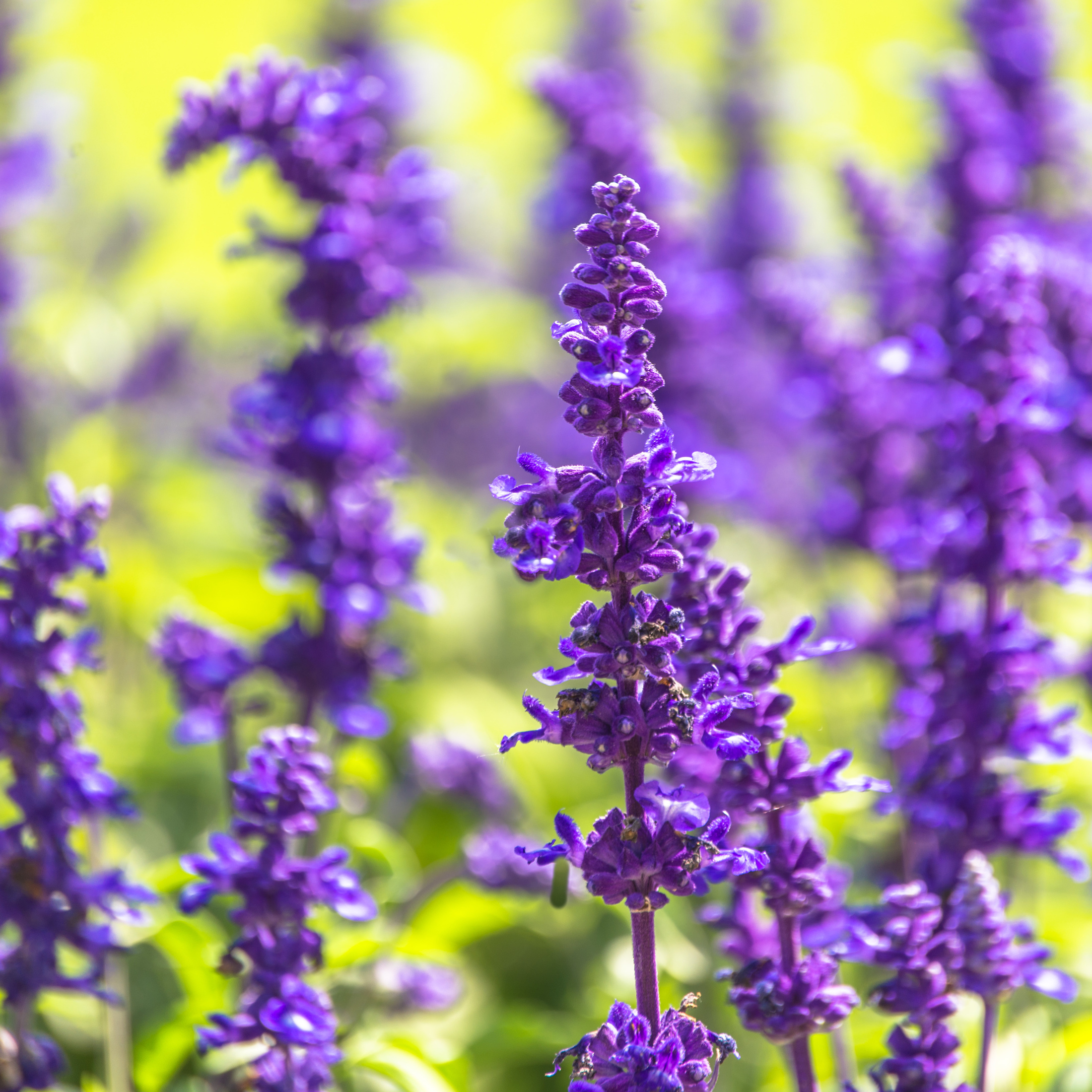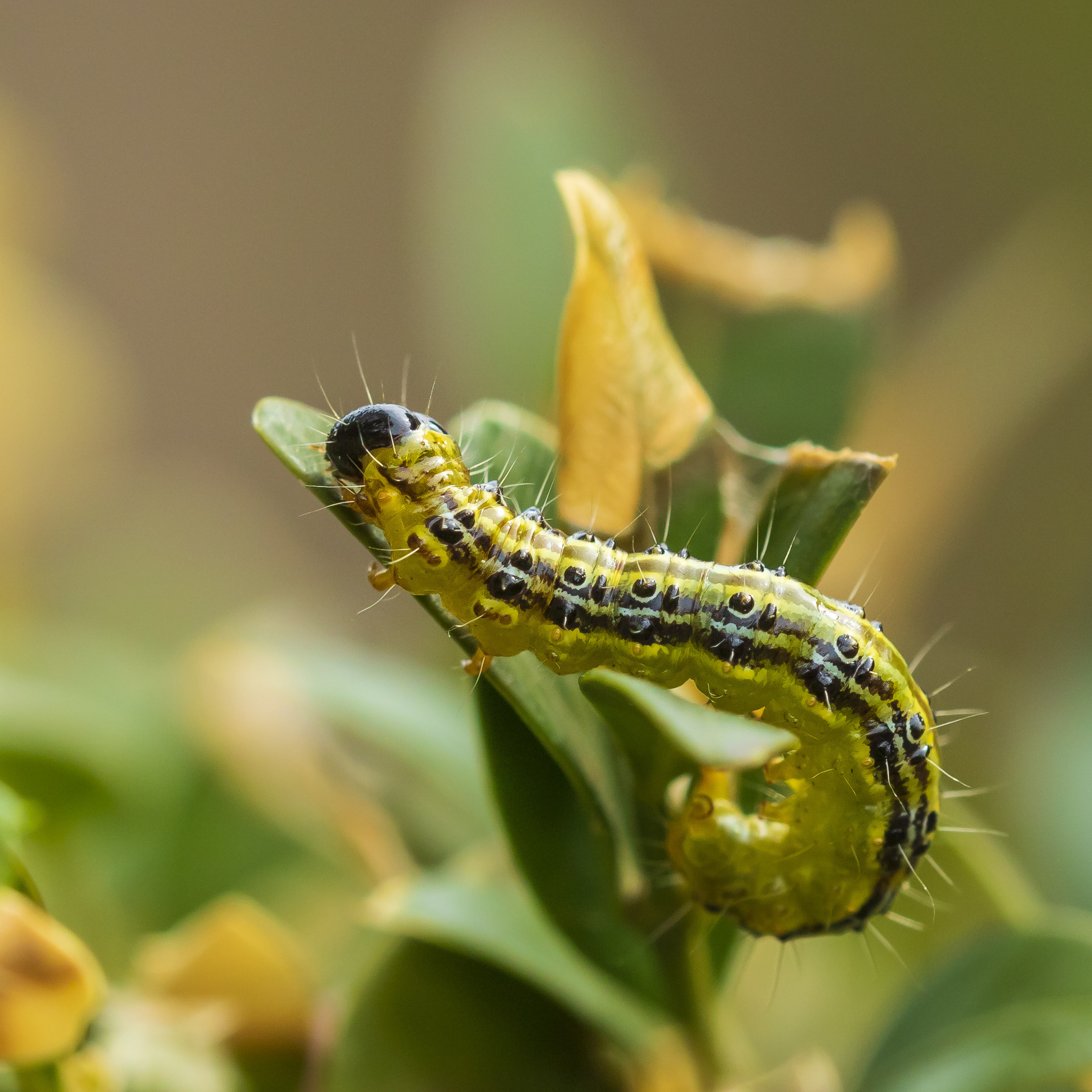 Regulatory Affairs Advisor
Ulf Heilig
ulf.heilig(AT)ibma-global.org
Since 2005 IBMA has entrusted Ulf with a permanent mission in International Relations in Regulatory Affairs. IBMA members and other ABIM attendees are familiar with his presentations on regulatory issues.
During his studies in biology he progressively specialised in insects. He obtained a doctorate in entomology after having conducted research work in a laboratory of the French CNRS.
For more than 10 years Ulf worked in industry as technical manager gaining practical experience in development and technical advice, in environmental health and plant protection. For 3 years, he worked in business development for a C.R.O. in toxicology and other safety studies.
Since 1999 he is working as independent consultant advising EU-focused companies and organisations in the areas of regulatory affairs, field development and market access for biocontrol products.
In the course of his mission for IBMA Ulf regularly exchanges and meets with regulators of the European Commission, with evaluators (e.g. EFSA) and EU policy makers. He participates in international meetings, seminars, workshops and expert groups, e.g. in OECD WGP and the affiliated BioPesticide Steering Group as well as in EU Working Groups on Biopesticides and Low-risk.

Administrative Assistant
Louisa Püschel
administration(AT)ibma-global.org
Landline: +32 (0) 231 18 42
Louisa is looking after bookkeeping and administrative matters and assisting Isabelle with event organising and website activities. She works from the office in Brussels on Mondays, Tuesdays, Wednesdays and Fridays.
Louisa is a French and German national and speaks fluent English and Swedish. She holds a Master's degree in History and Political Theory from SciencesPo (Political Sciences Institute in Paris) and a diploma in Civil, Commercial and Social Mediation from the Saint-Louis University in Brussels.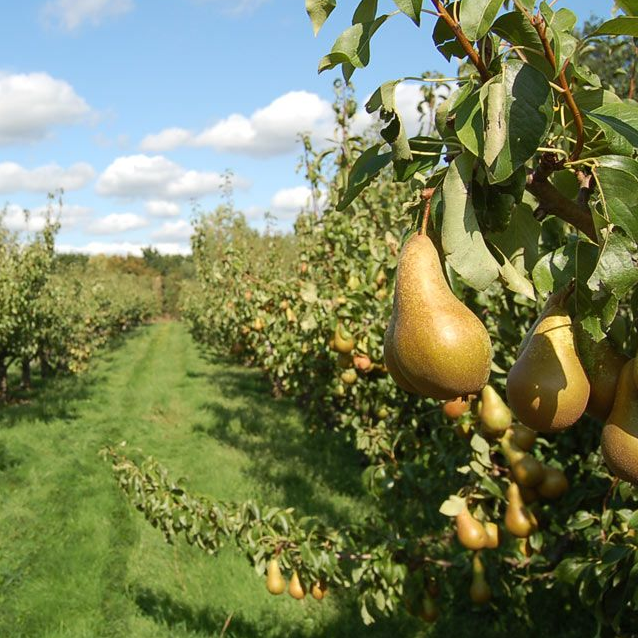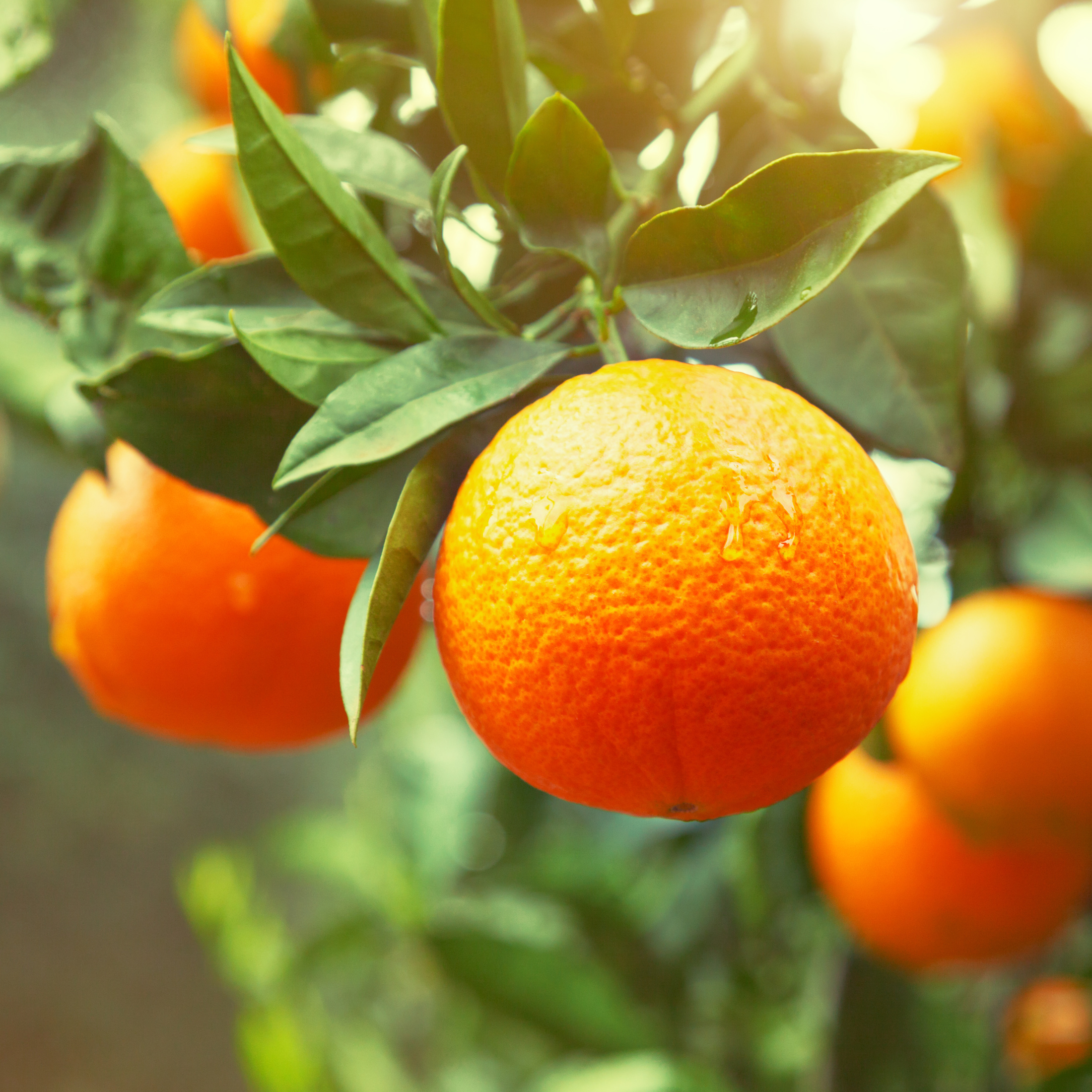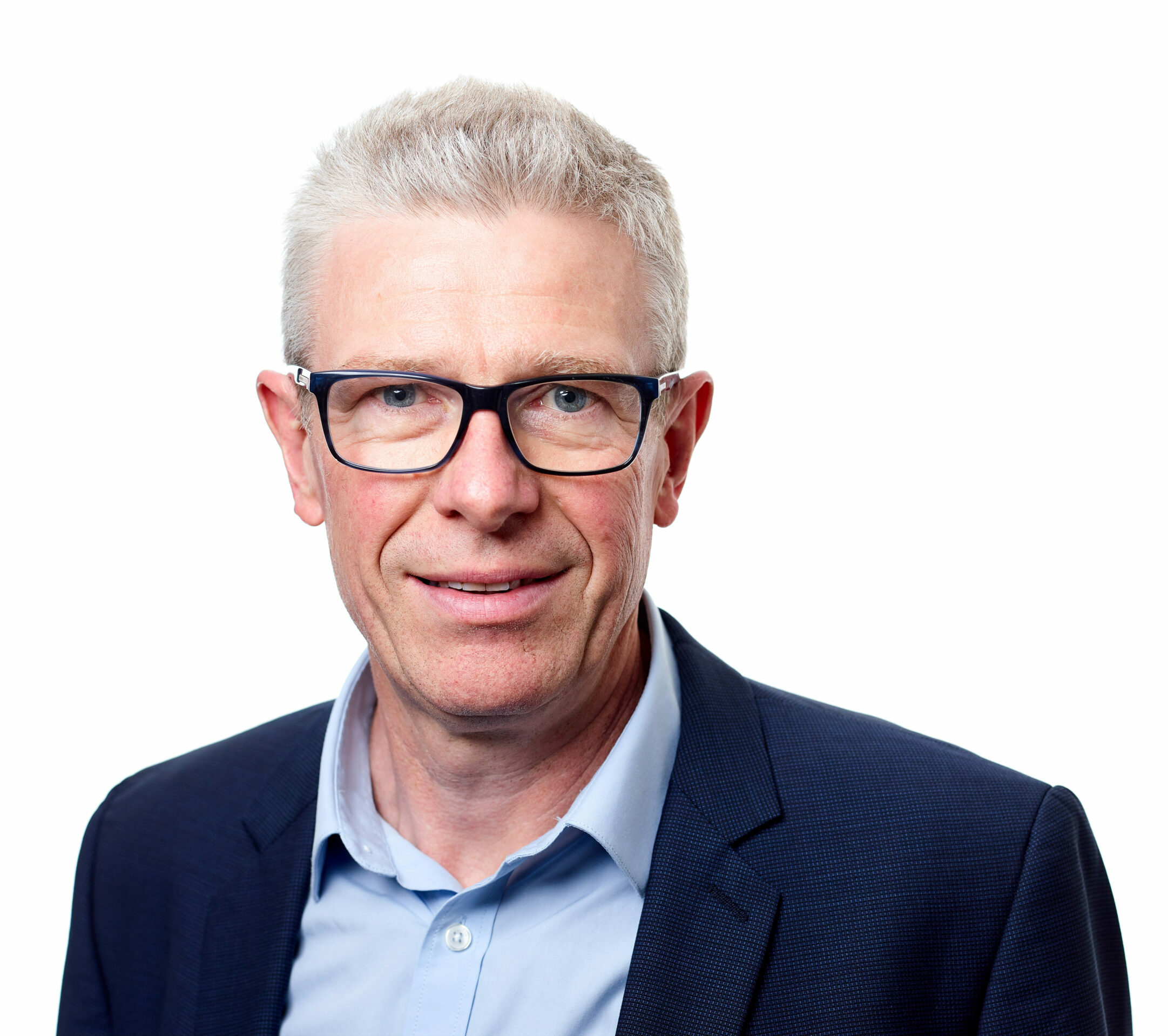 President Herman Van Mallaert
Herman is the Director Strategic Alliances at Biobest Group NV, with headquarters in Belgium.
Biobest, originally a pioneer in bumblebee pollination and in invertebrate biocontrol agents, is now active worldwide with a complete range of solutions for biological control.
Herman holds a Ph.D. from the University of Leuven in insect physiology. He was Researcher, then Business Development Manager and subsequently founding CEO in the plant biotechnology industry. He also worked at the EU Council Secretariat (Agriculture) and at the European Commission (DG Research and Development). After several years as a consultant and interim Manager in the Life Sciences industry (with assignments in biotechnology, biological control, food ingredients, manufacturing of biomolecules,…) he became Director Business Development and subsequently Director Strategic Alliances at Biobest Group NV since 2013.

Vice-President
Roma Gwynn
roma.gwynn(AT)ibma-global.org
Our Vice-president is Roma Gwynn from BioCHOS. BioCHOS was established in 2013, based on research on chitosan at the Norwegian University of Life Sciences. BioCHOS has developed a new anti-fungal active substance and works in the field of pest management. The chitosan active substance is a defined range of chitosan oligomers with a direct fungicidal activity, but non-toxic to insects, animals, humans and the environment.
Roma holds an MSc in Technology for Crop Protection and a PhD in Insect Pathology, has worked as an entomologist and nematologist for the UK agriculture advisory service and then as an insect pathologist at a government research institute. From there she progressed to working in biocontrol product development and regulation for commercial companies, leading to her current work as a biopesticide specialist.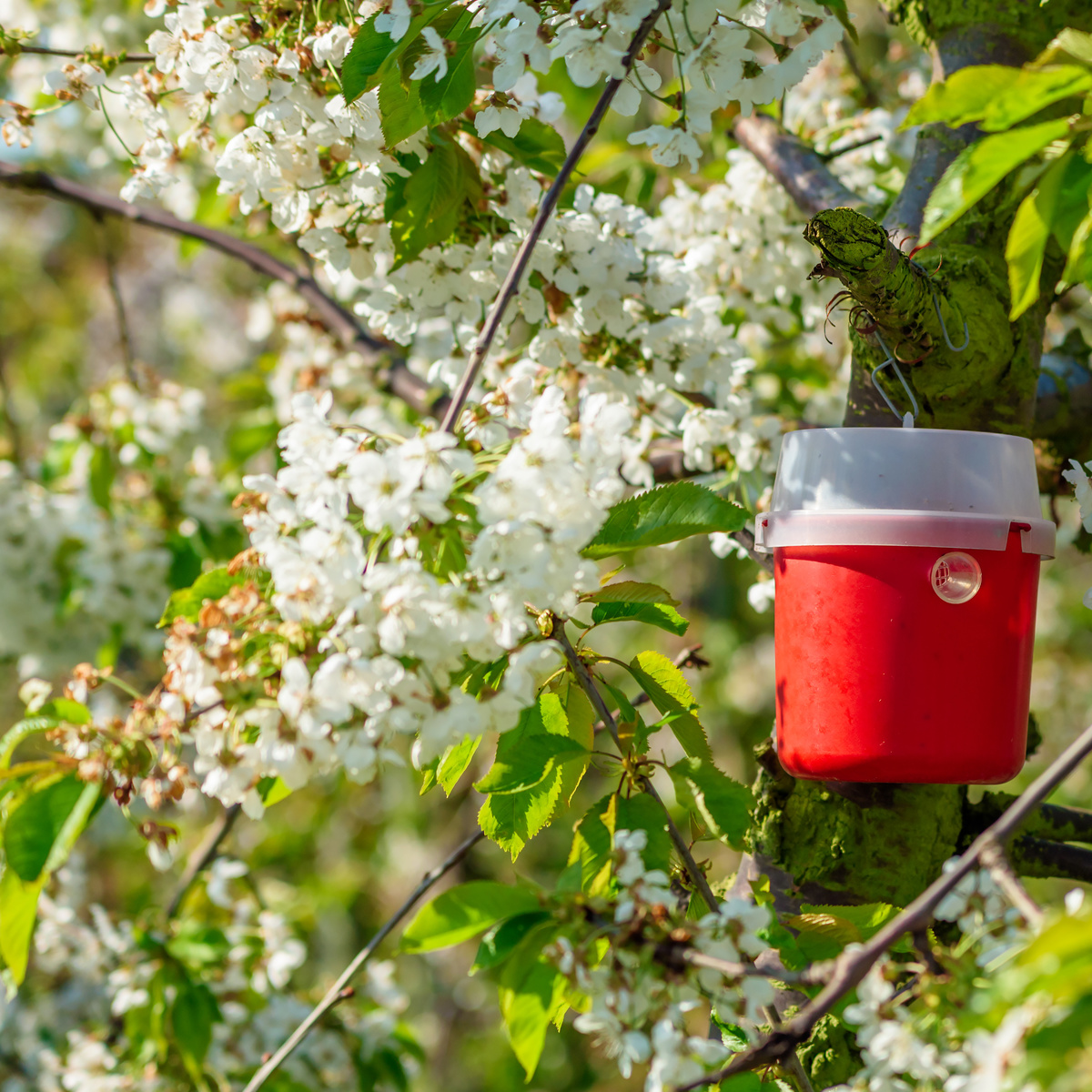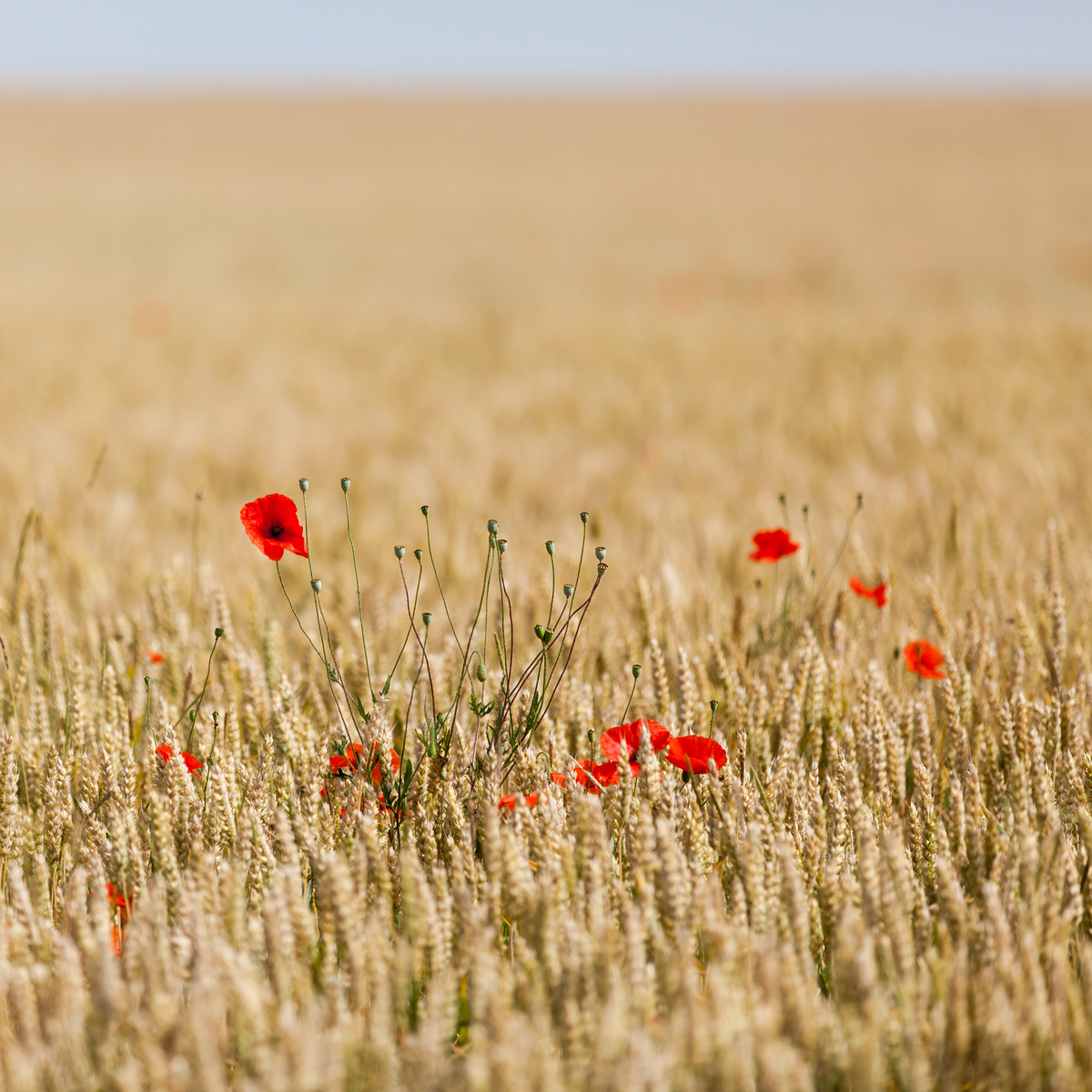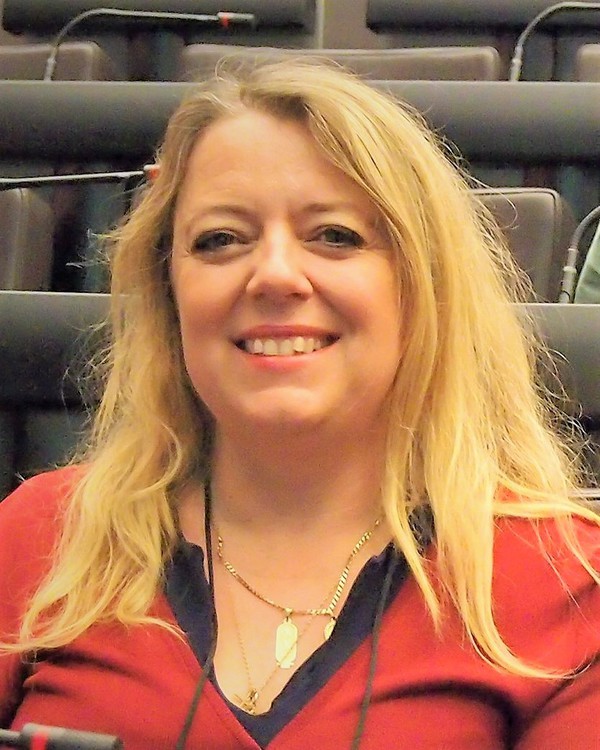 Treasurer
  Karine Grosbeau
Karine, EU and France Regulatory Manager within CBC Biogard, has been very active in IBMA for more than 9 years, member of the Executive Board of IBMA France, taking part in several IBMA working groups at national (France) as well as at global level. She has a broad background and a strong network in regulation, in particular for biocontrol products in Europe and in Africa.