IBMA is looking for an Office Manager to reinforce the team. The selected candidate will have the chance to work in a friendly and multicultural environment, for an innovative and rapidly growing industry, joining our dedicated team which is passionate about the future of sustainable agriculture.
Founded in 1995, the International Biocontrol Manufacturers Association (IBMA) is an international non-profit trade association, based in Brussels since 2013. With over 220 members globally we represent the manufacturers of biocontrol solutions, known alternatives to control pests and diseases effectively in an environmental- friendly way in agriculture, forestry, public spaces, and gardens. A large percentage of IBMA members are small and medium Enterprises (SMEs). Our members' solutions enhance biodiversity and soil health and fulfil the sustainability goals consumer's demand. More information: https://ibma-global.org/about-ibma.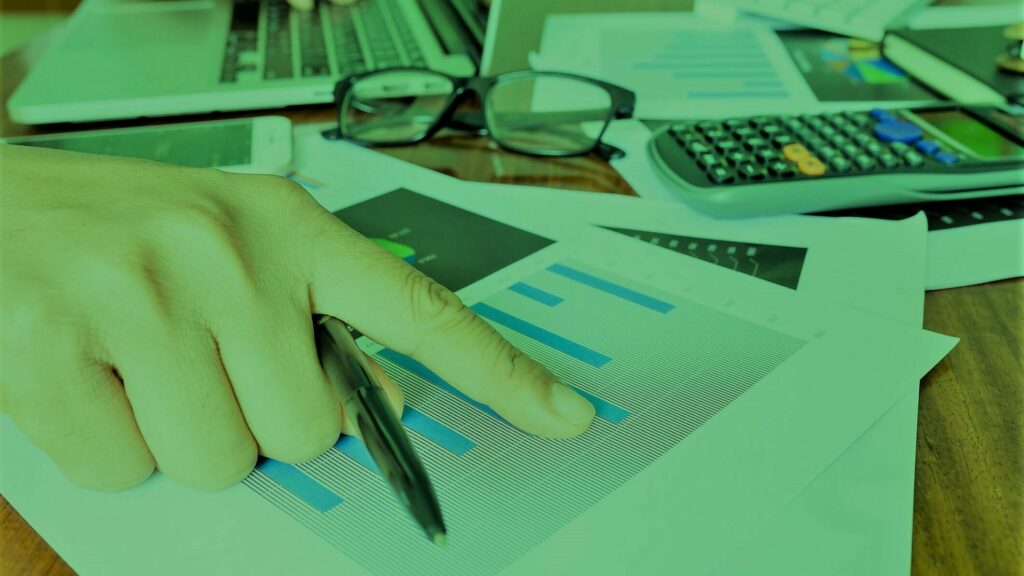 Office Manager Role
As IBMA Office Manager you will be responsible for the efficient day-to-day functioning of the association's secretariat, including in relation to finance, HR, membership management and events logistics; reporting to the IBMA Executive Director. The role is often the front line with members and a good "customer service" approach is critical to the role.
Key responsibilities
Manage finances: process in and out invoicing and payments, monitor office budget, maintain financial records and liaise with external accountant; produce financial reports for meetings
Be a point of contact for general enquiries, handle incoming/outgoing general (e)mail and calls
Manage members' requests, building and preserving trusted relationships with our members, addressing members' needs quickly and effectively
Provide communication support: update the association's website, social media, and newsletters, prepare presentations, monitor digital communication performance
Practical organisation of meetings and events, including travel logistics
Provide general administrative support of the team, incl. filing, correspondence, office supplies, HR, maintaining our databases and mass-mailing systems
Skills and Qualifications
Strong interpersonal skills with intercultural sensitivity
Financial management and bookkeeping experience
Strong IT skills: MSOffice, SharePoint, websites, social media, etc.
Strong focus on delivering detailed work and proactive solutions with accuracy and reliability
Capacity to work independently as well as in a small team
Comfortable working as part of a remote working team in which the candidate is the primary Brussels office-based member of the Secretariat
Effective time management: ability to organize and (re)prioritize tasks,
Flexibility and initiative in a rapidly changing environment, incl. willingness to propose improvements in ways of working, maximising the use of new IT solutions
Fluency in English as the working language of the association, with a working knowledge of French (fluency in other languages is an asset)
Experience with HR and legal issues in a Belgian context is an advantage
Experience working in a membership organisation is an advantage
Other attributes
Knowledge and/or interest in environmental issues, agriculture, biology or related areas
We offer: A permanent full-time contract under Belgian law with a competitive remuneration package including extra-legal paid leave, group insurance, lunch vouchers and a pension. A consultant contract is possible if preferred by the candidate.
A part-time contract of 30 hours per week would be considered for the right candidate.
The office manager position is Brussels based. The Secretariat staff are based throughout the world and visit and work in Brussels as needed. Due to the Covid-19 situation, staff currently predominantly work from home but as restrictions ease, staff will be visiting the Brussels office more regularly. Flexibility to partially work from home post-Covid can be discussed.
Start date: 3 May 2022
How to apply:
All queries should be sent by email to: info@ibma-global.org. To apply, please send your CV (including 2 references) and cover letter (1 page maximum) by email – with subject line Office Manager – Application – info@ibma-global.org by Tuesday 22 March 2022 COB
Suitable applicants will be invited for an interview (online) on Wednesday 30 March 2022