This year, we received 37 applications across all the different categories. The extent and scope of the applications was impressive and reflects the growth and development of the biocontrol industry.
We thank all participants for their valuable submissions. The winners will be announced at ABIM on October 23rd, 2023.
Nominees are displayed in alphabetical order.
Innovative Biocontrol Product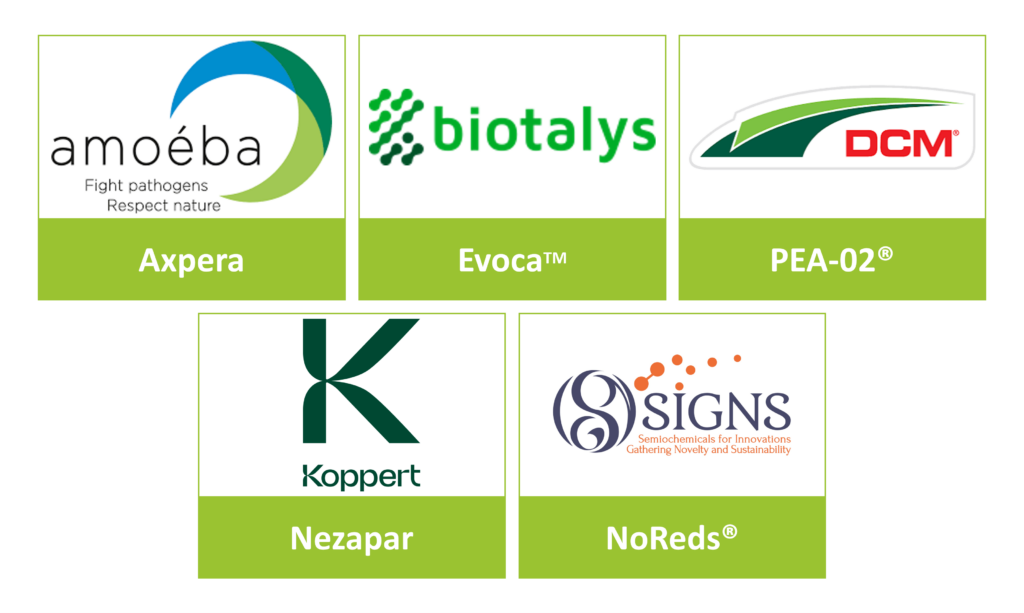 Product Assisting Uptake of Biocontrol