We have Bernard Blum Award 2022 Winners! The best biocontrol product of the year is Pronemite by Biobest. The awardees have been announced at ABIM 2022 where David Cary, Member of the ABIM Executive Board and Owen Jones (Chair of the Bernard Blum Award judging panel) have presented the 2022 Bernard Blum Award short list success stories and the winning entry presentation. The best innovative product assisting uptake of biocontrol is Shindo-Trap by CBC Europe.
This year, the ceremony began with a presentation from the 2016 winner: Agrauxine, who shared its Return of experience on its winning product Romeo® (based on cerevisane® active ingredient).

Congratulations to all the winners and nominees!
The Bernard Blum Award 2022 awardees are: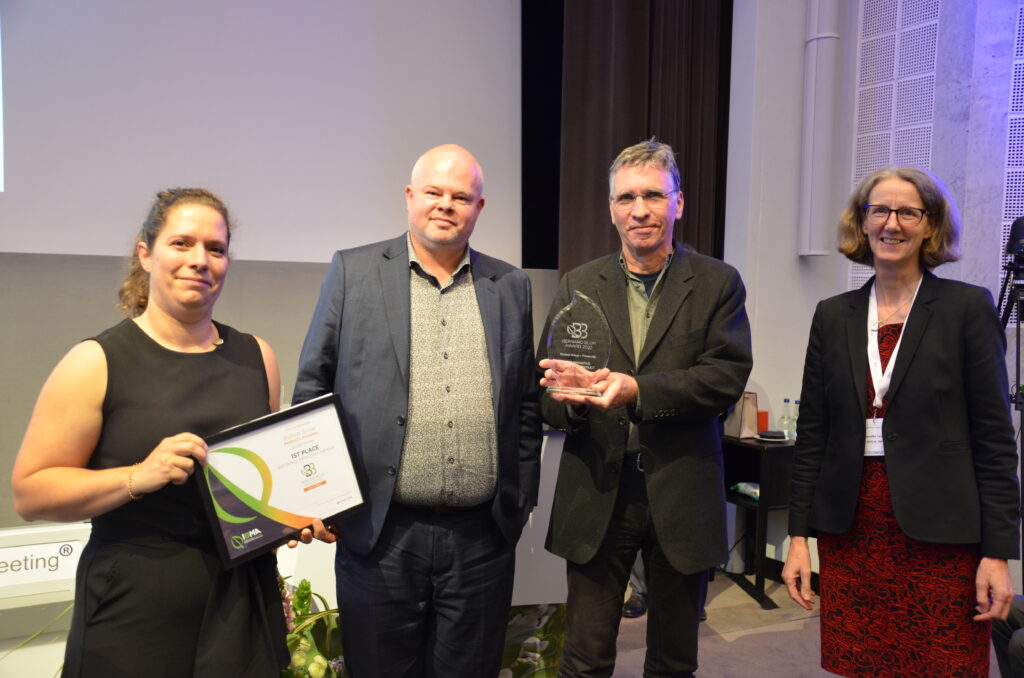 © FiBL, Andreas Basel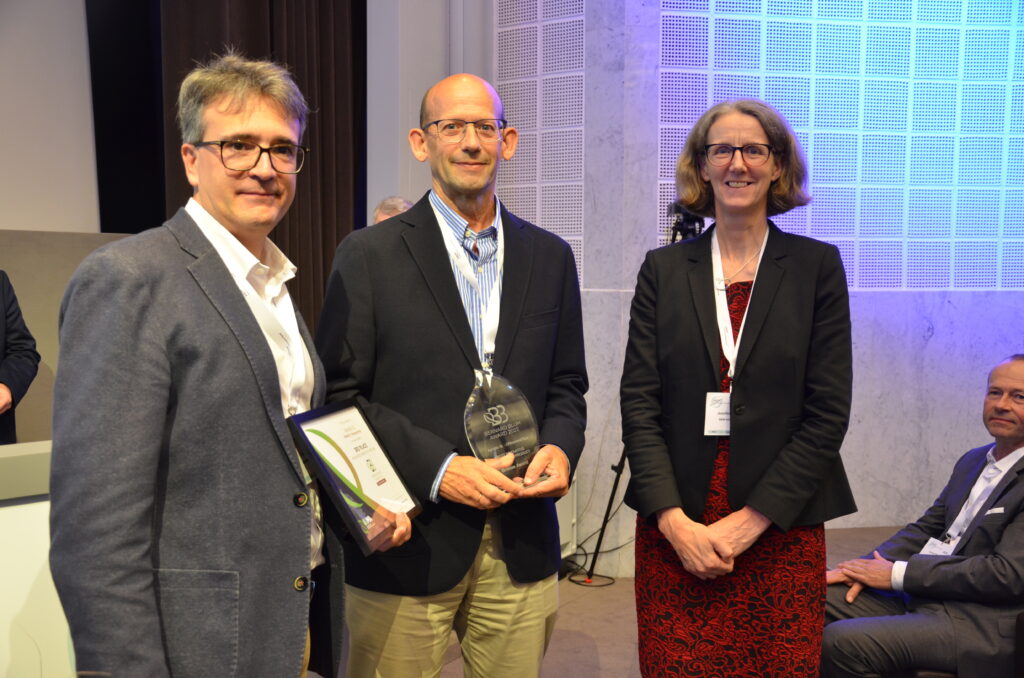 © FiBL, Andreas Basel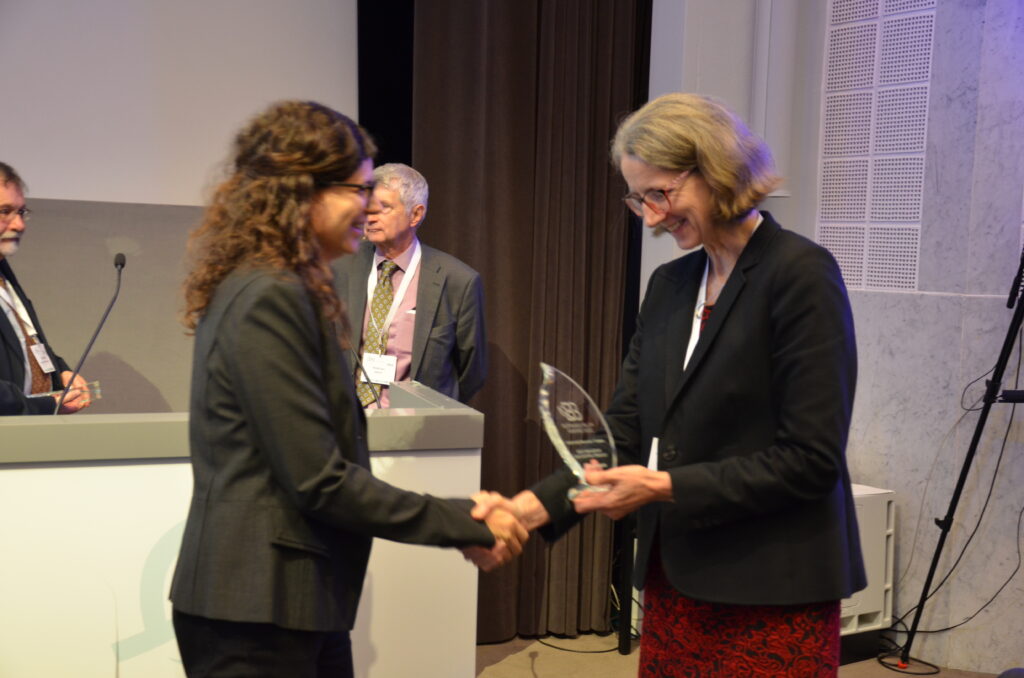 © FiBL, Andreas Basel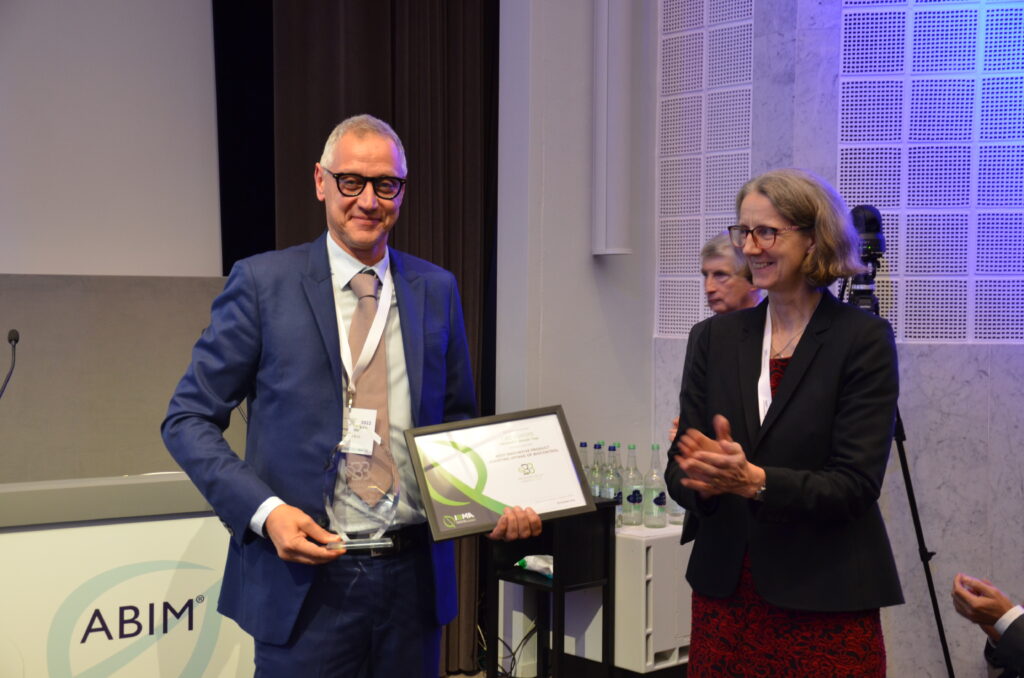 © FiBL, Andreas Basel