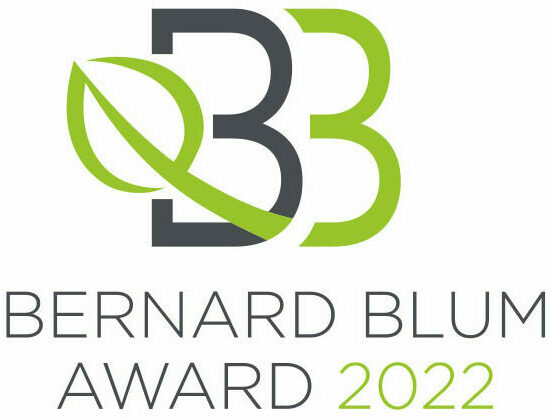 The welcome by the ABIM Executive Board and the Canton Basel-Stadt will be followed by the Bernard Blum Award, which is presented annually since 2015 by IBMA to the most innovative biocontrol product of the year. This year there will be four entries that are rewarded at ABIM and all four are given the chance to present their innovation. Hear from a previous winner about the challenges they faced in bringing the product to market, where the product stands now, and what tips he has for future winners.

This year participants are:
Category "Innovative Biocontrol product": Agrobío, Andermatt Group AG, Biobest Group NV, Biopreparáty, Biotalys, Botanical Solutions, CBC (Europe) S.r.l. – Biogard Division, Coromandel International, Idai Nature, IPL Biologicals Ltd, Koppert, STK bio-ag Technologies and Toothpick Company
Category "Product assisting uptake of Biocontrol": Biobest Group NV, Bioline Agrosciences, BTU-Center, CABI and CBC (Europe) S.r.l. Biogard Division.