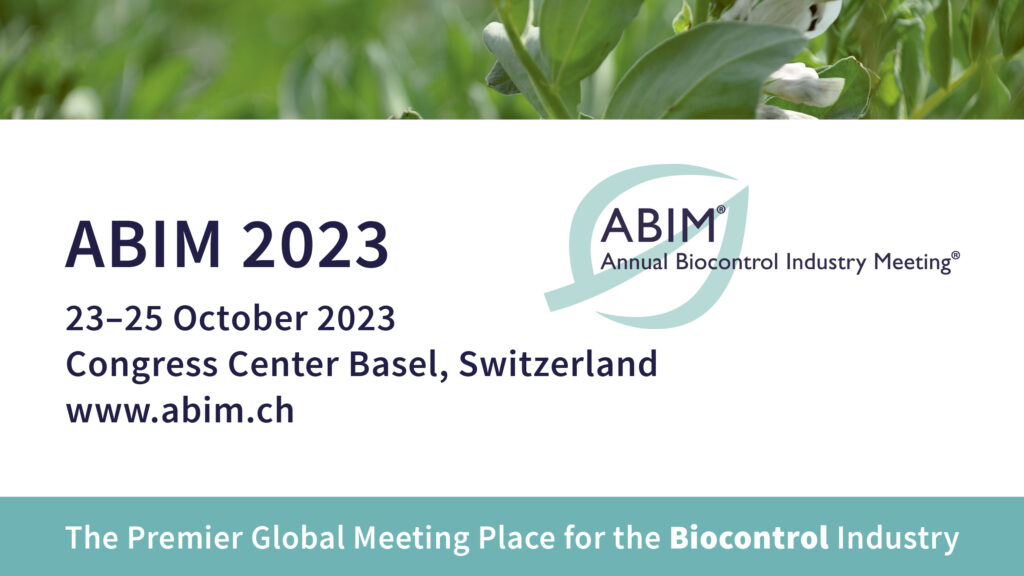 Registration for delegates is now open ­
Register now to guarantee your spot at the long-awaited in-person networking event. You will have the opportunity to engage with fellow industry professionals, interact with leading global, regional and local companies, visit a vibrant exhibition, and meet potential business partners.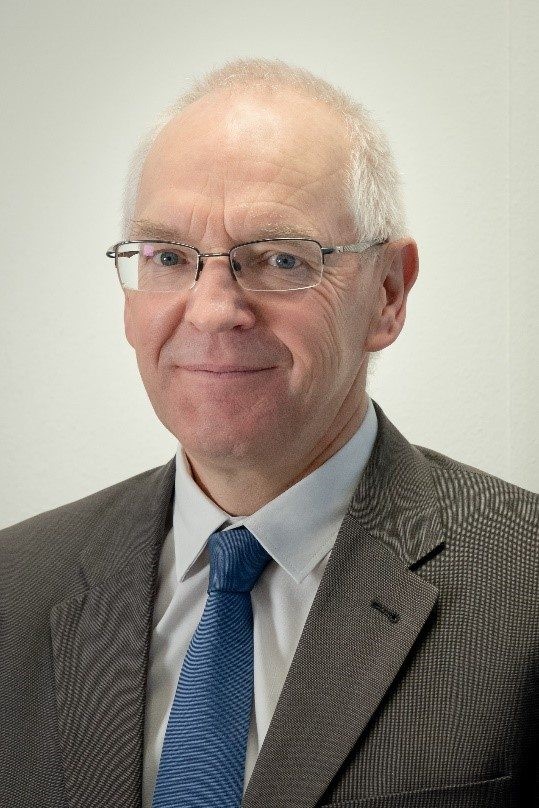 Keynote Speaker:
Christian Huyghe – Doctor of plant genetics
We are pleased to announce that Christian Huyghe, Scientific Director of Agriculture at INRAE, will speak about the transition towards chemical pesticide-free agriculture and the challenges and opportunities for the biocontrol industry in his keynote speech on Tuesday, 24 October 2023 at 17:00.
Christian leads the European Research Alliance 'Towards a chemical pesticide-free agriculture' as well as the COST Action T0P-Agri-Network dedicated to the goal of reducing pesticides. At the European level, he is a member of the scientific council of the public-private partnership programme Circular Bio-based Europe.
Find out what else is planned in the programme.
ABIM 2023: as attractive as ever
With 95 exhibitors from 20 countries and 31 sponsors already supporting the event, ABIM continues to be the premier global meeting place for the Biocontrol Industry.
Early-bird Conference fee (until 31 July 2023)
­
For IBMA members (3 days): CHF 540
For non-members (3 days): CHF 568
(excl. 7.7% VAT)
Day passes will be available from 1 August 2023.
Register now.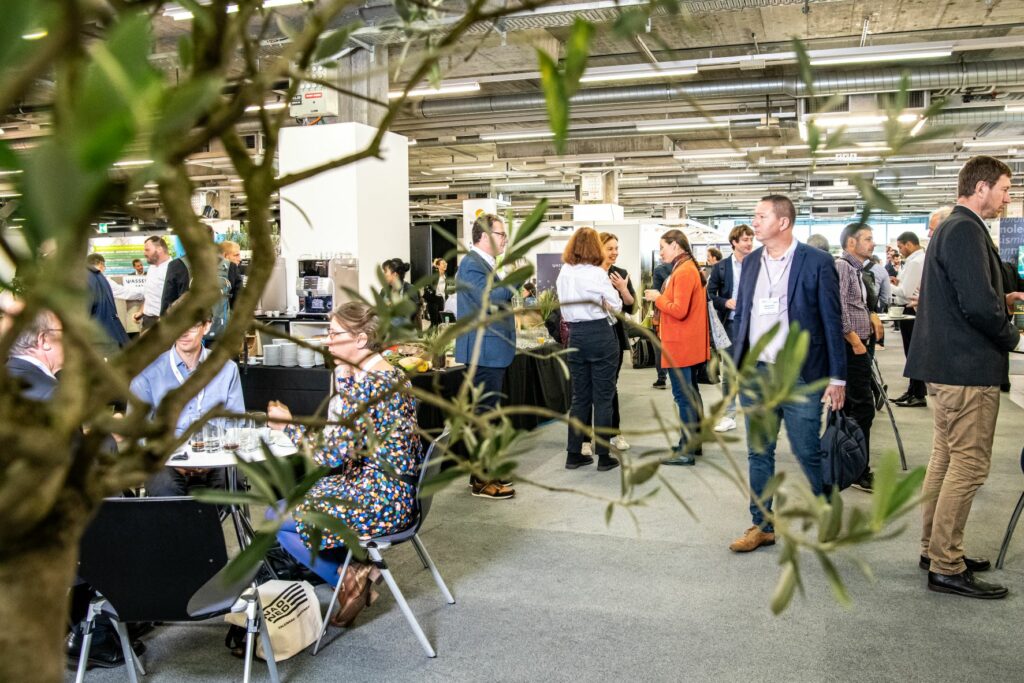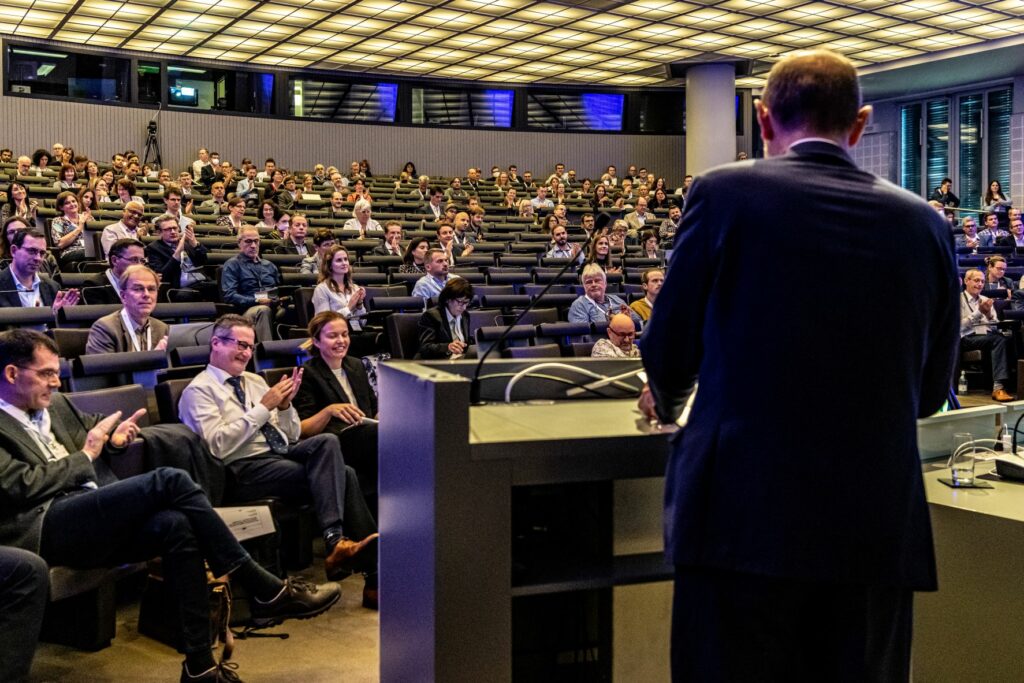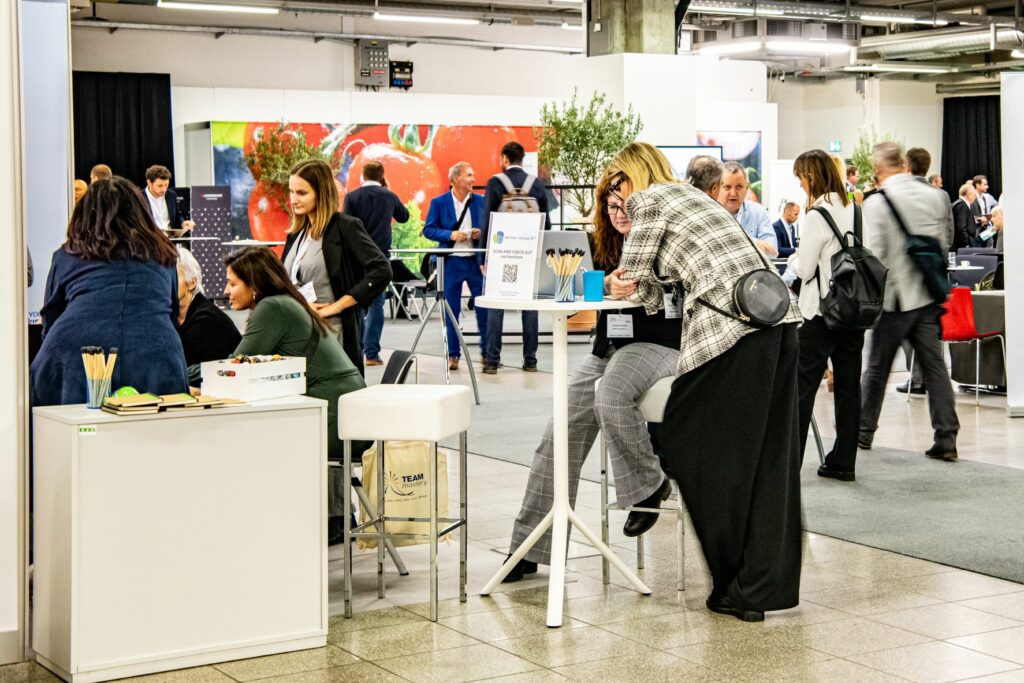 ABIM will once again be the premier global meeting place for the biocontrol industry. It is internationally recognised as the place to discover and unveil new products, to discuss market opportunities, to present new research and products, to learn about the latest regulatory situation and to liaise with fellow professionals from all over the world.­­­­­­­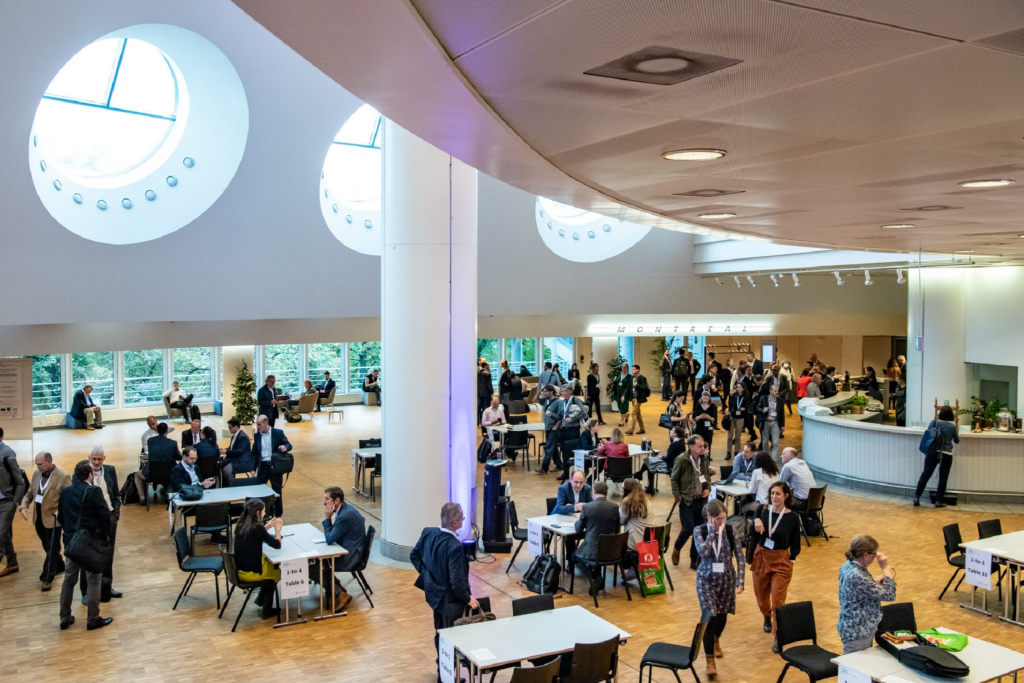 ­­With a business-to-business focus, ABIM 2023 will include biocontrol industry-focused talks and informative training seminars, a vibrant exhibition, and meeting opportunities at all levels including private and semi-private meeting rooms, casual lounges and cocktail receptions. Stay up-to-date about all conference information at the ABIM website.
---

Platinum Sponsors 2023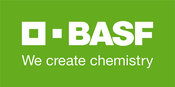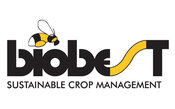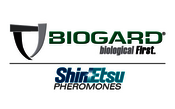 ---

Gold Sponsors 2022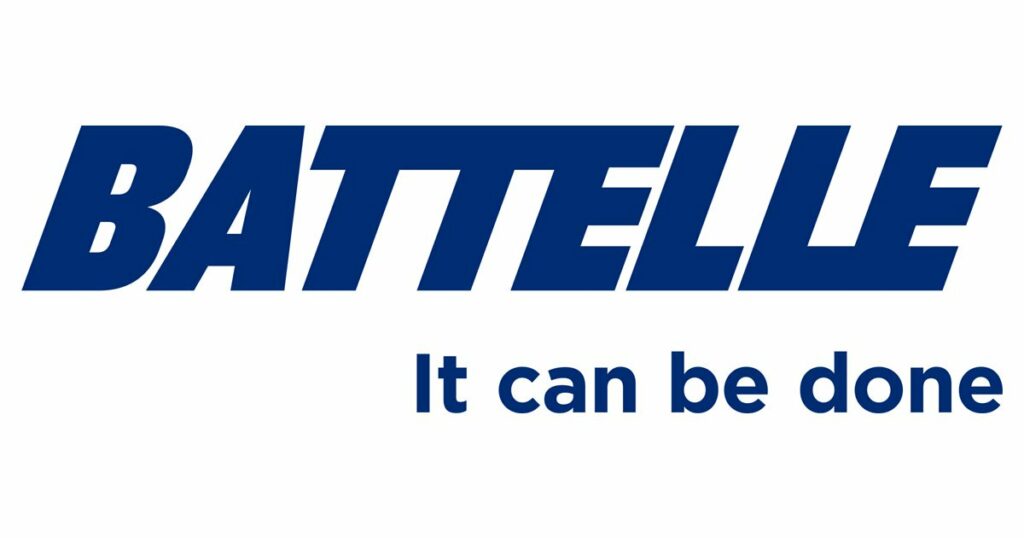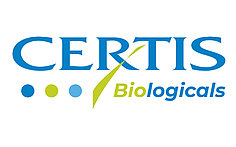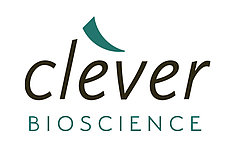 ---

Silver Sponsors 2022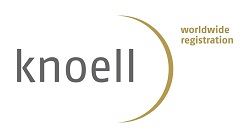 ---

Bronze Sponsors 2022