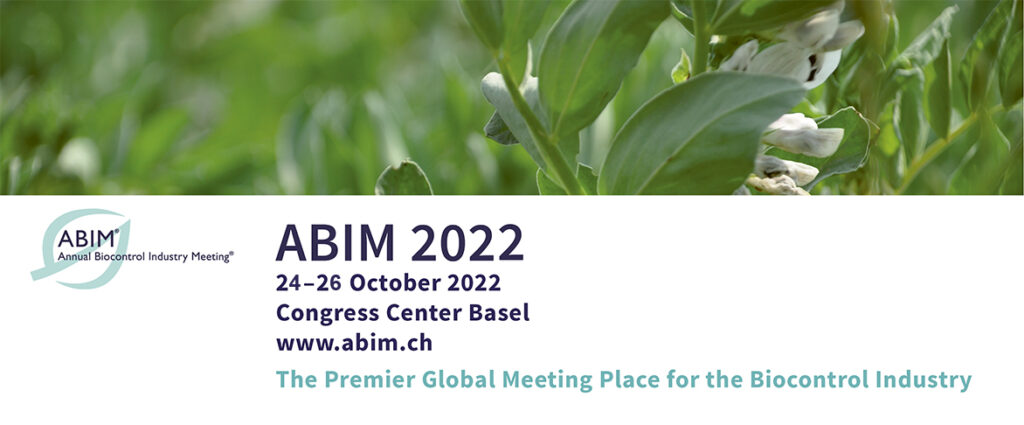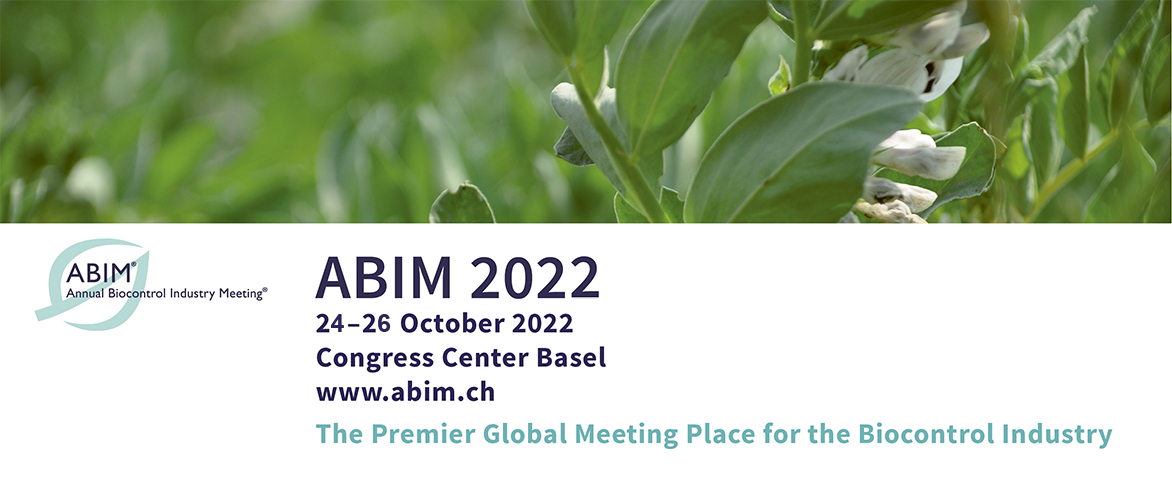 ­Registration for delegates is now open ­
Register now to guarantee your spot at the long-awaited in-person networking event. You will have the opportunity to engage with fellow industry professionals, interact with leading global, regional and local companies, visit a vibrant exhibition, and meet potential business partners.
Keynote Speaker: Bernard Lehmann
Agricultural and Food Economist Bernard Lehmann will be talking about feeding the growing global population while investing in the health of the planet. He is the chairperson of the UN Committee on World Food Security. He is the former Director of the Federal Office for Agriculture (FOAG), Switzerland and a former Professor at the Department of Agricultural and Food Sciences of the Swiss Federal Institute of Technology Zurich (ETHZ). He was also the Director of the Institute for Agricultural Sciences, and Head of the Department for Agricultural and Food Sciences.
Find out what else is planned in the programme.
ABIM 2022: attractive as ever ­ With 21 sponsors already supporting the event and about 60 exhibitors from 16 countries registered, ABIM continues to be the premier global meeting place for the Biocontrol Industry. Sign up as a sponsor or book your booth while space is still available.
Conference fees for the 3-day event ­ Register by 17 July 2022 to benefit from the Early Bird price: CHF 568 – CHF 546 for IBMA members, please ask the discount code to the Conference Secretary conference@abim.ch
After that, the normal conference fee of CHF 598 applies. All prices are excluding 7.7% VAT.
Register now.
ABIM 2022 will continue from the success of meeting again in person and include
Programme of biocontrol industry focused talks and informative training workshops
Proven and effective Covid management procedures
Vibrant exhibition
Meeting opportunities at all levels including private and semi-private meeting rooms, casual lounges and cocktail receptions
Benefits of sponsoring, exhibiting and attending
Listen to the latest biocontrol policy updates from policy makers
Gain from exposure to the international industry and stakeholders
Mix with major companies in biocontrol attending with multiple participants
Meet potential partners
Discover new products and opportunities
Network with truly global stakeholders and key influencers
---

Platinum Sponsors 2022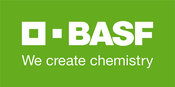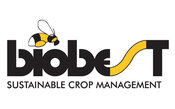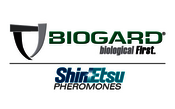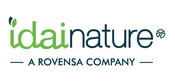 ---

Gold Sponsors 2022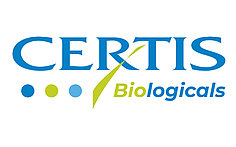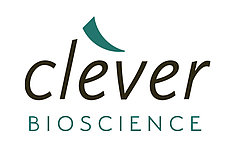 ---

Silver Sponsors 2022




---

Bronze Sponsors 2022